Aktio Airport
Discover all the benefits of buying at the Aktion airport's Duty Free store. Take advantage of Duty Free's Reserve & Collect service. Buy your products online and receive your order at the designated collection point at Preveza Airport. Enjoy the ease that Duty Free offers when it comes to buying liquor and high quality cosmetics at a low price. The Reserve & Collect service is a practical and comfortable purchasing method that allows you to access our catalog of products from the comfort of your home.
Find the gift you've been looking for at Aktion Duty Free, where you can find everything from souvenirs and typical Greek products, to chocolates from Toblerone and Milka. You won't disappoint with a gift like a Versace perfume, or something from the prestigious brand Estée Lauder. You can also enjoy all these high quality products at very reduced prices thanks to the tax free nature of our airport stores. Find products from leading brands at an unmatchable price.
Take advantage of the Reserve & Collect service and save time. All you'll have to do is collect your order at the Pick up Point up to two hours before the departure of your flight. Buying tax free alcohol and high quality cosmetics in Greece is now easier than ever thanks to our stores in Preveza.
Get more information on our website and learn where you can find the Pick up Point at Aktion Duty Free. The Reserve & Collect service was created to help our clients save time and money. If you forgot to include a product in your order, you can always continue shopping in the Duty Free store while you wait for your flight.
PP

Pick up Points (1)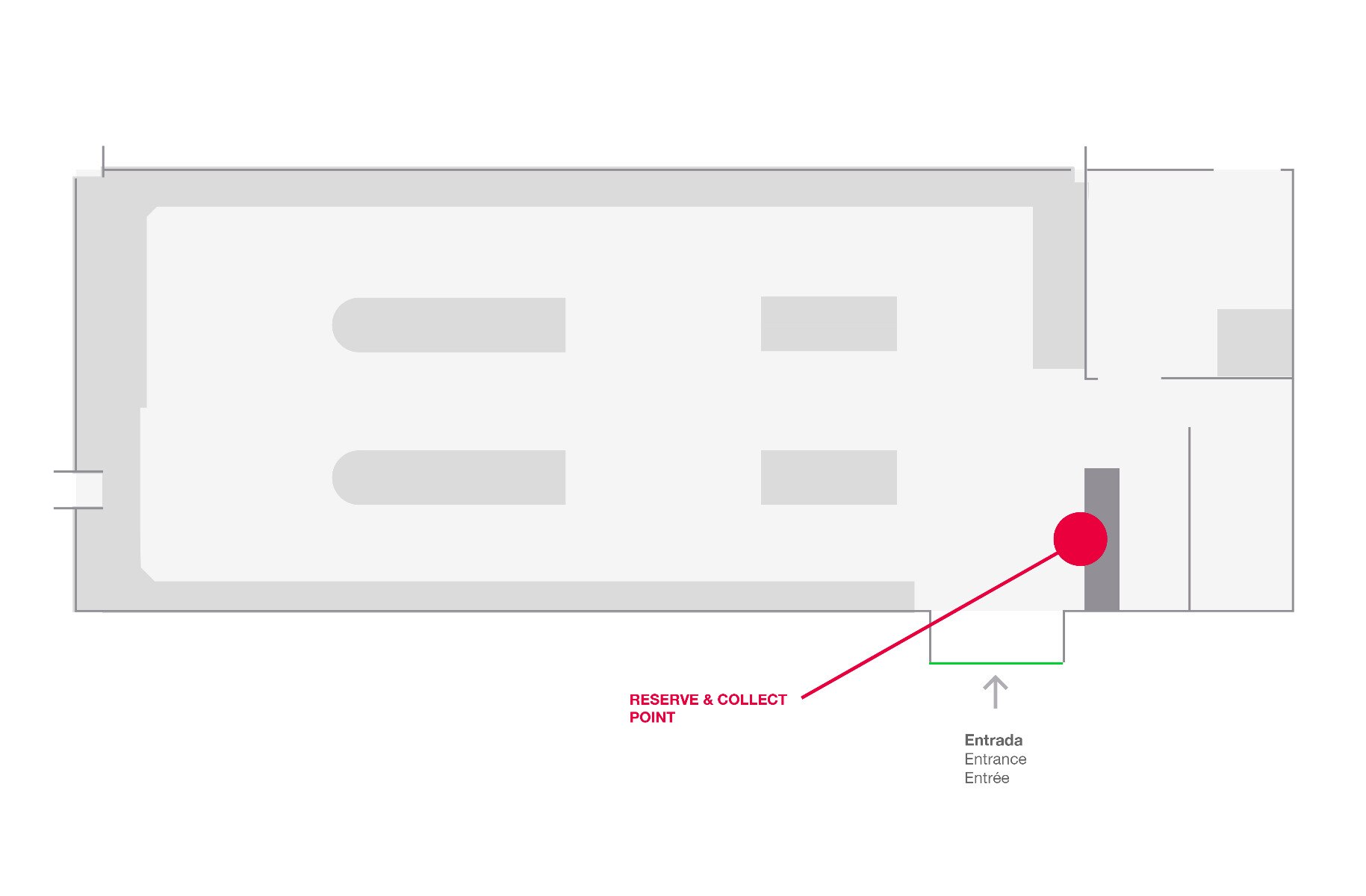 Hellenic Duty Free Shops - Departure Area
---
Your goods will be ready for pick up 2 hours before the departure of the flight.
You can also do additional shopping while in store.
---
Any questions? Find your answers in: How does the service work? and FAQs.
---