Hellenic Duty Free Shops SA, Board of Directors
1. Georgios Velentzas, as Executive Chairman
2. Julian Diaz Gonzalez, as Vice-Chairman
3. Jose Antonio Gea Puig, as Member
4. Pedro J. Castro Benitez, as Member


George Velentzas, Executive Chairman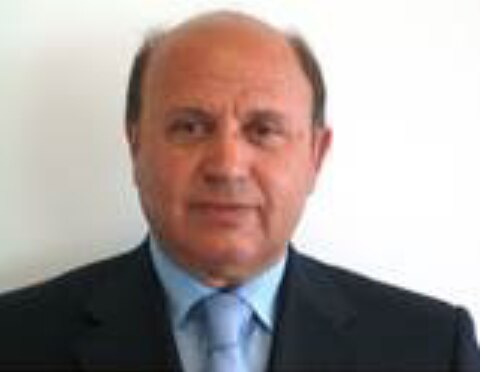 Education: Graduate of the Athens University of Economics and Business (formerly ASOEE) in Business Administration. He studied at the Law School of Athens, Law Department and his postgraduate studies are in Business Administration.
Professional Background: Since 2013, the year of the acquisition of the company by Dufry AG holds the position of CEO. The period the company was managed by FF Group managing Mr. Velentzas covered the position of the Managing Director, Deputy Managing Director and General Manager. In the past, while the company was owned by the public sector and during the first years of privatization he held the positions of Deputy General Manager and CFO of the company. Since the establishment of Hellenic Distributions SA Mr. Velentzas is the CEO of the company. Mr. Velentzas has been named as Quality Leader for 2011, a major business accolade.
He carried the position of General Manager of Industry Curtain Grecotel, of CFO at Axxon A.E and of senior executive in many Greek public and private companies.
Current Board Mandates: Dufry AG, Hellenic Distributions SA
Julián Díaz González, Vice Chairman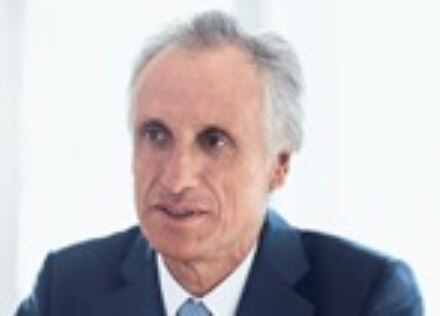 Education: Degree in business administration from Universidad Pontificia Comillas I.C.A.D.E de Madrid.
Professional Background: 1989 – 1993 General Manager at TNT Leisure SA. 1993 – 1997 Division Director at Aldeasa. 1997 – 2000 Various managerial and business positions at Aeroboutiques de Mexico, S.A. de C.V. and Deor, S.A. de C.V. 2000 – 2003 General Manager of Latinoamericana Duty-Free, S.A. de C.V. Since 2004 Chief Executive Officer at Dufry AG.
Current Board Mandates: Dufry AG, Distribuidora Internacional de Alimentacion, S.A. (DIA)
José Antonio Gea, Member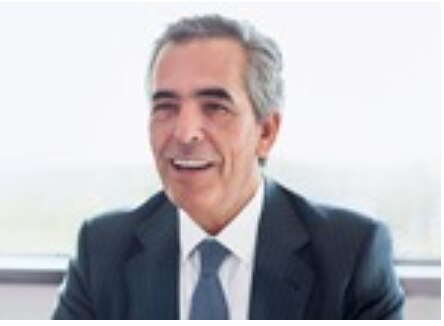 Education: Degree in economics and business sciences from Colegio Universitario de Estudios Financieros.
Professional Background: Since 2004 Global Chief Operating Officer at Dufry AG, 1995 – 2003 Various managerial positions at Aldeasa. Left Aldeasa as its Director of Operations, 1989 – 1995 Various positions at TNT Express Espana, SA. Director of its Blue Cow Division (1993 – 1995). 
Current Board Mandates: Dufry AG
Pedro J. Castro Benitez, Member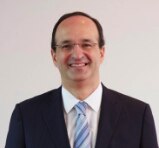 Education: University Degree in Administration and Political Science from the Complutense University in Madrid in 1991, specializing in Foreign Affairs. Masters in International Relations at the Spanish Diplomatic School in Madrid. Specialized in foreign trade through several courses with the Chamber of Commerce, Junta de Andalucía and finally ICEX, the Spanish official foreign trade institution.
Professional Background:He started his professional career as an intern with ICEX at the Spanish Embassy in Santiago de Chile, later becoming Market Analyst in the same office. He joined duty free retailer Aldeasa in 1998 as General Manager for Chile, becoming Managing Director for Canariensis/Aldeasa in Spain in 2000. Three years later he was named CEO of Aldeasa Jordan and development director for the eastern region, also overseeing the retailer's Kuwait operation. In December 2006 he was appointed as Operations Director for Spain. Then he was the International Operations Director for WDFG, managing its duty free operations in 15 countries. Board member of MEADFA 2003-2007 and ASUTIL 2010-2015. His current position is CEO-Southern Europe & Africa at Dufry AG since January 2016.